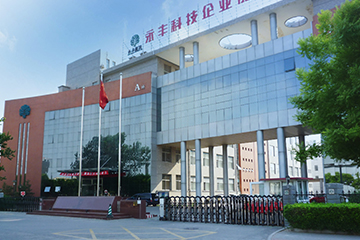 Soaring electric, founded in 2002, is a professional company in the field of energy saving test and energy storage microgrid in China.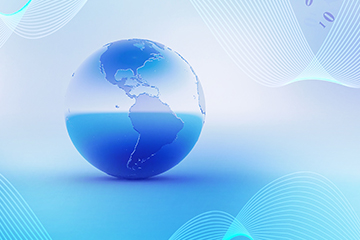 North China (Beijing headquarters), East China, central China and South China four regional service centers, providing high-quality services.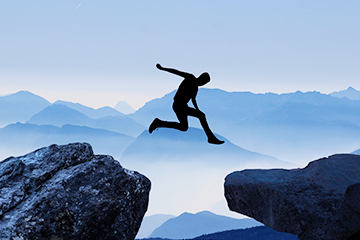 2002-2020, a high-value explorer of clean energy and energy-saving technology innovation.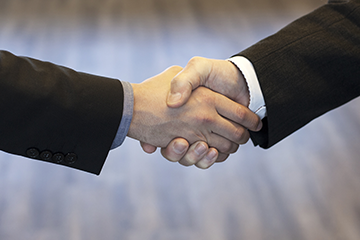 Contact us
Beijing headquarters Tel: 010-58937318